The Watch That
Watches Your Child
Discover the smartwatch
for special-needs kids
The Brainwave smartwatch seeks to normalize life for special-needs children while providing them with a vital extra layer of security.
More Autonomy, More Safety
Advanced and stylish, this watch helps parents keep their child or teenager safe without being overbearing.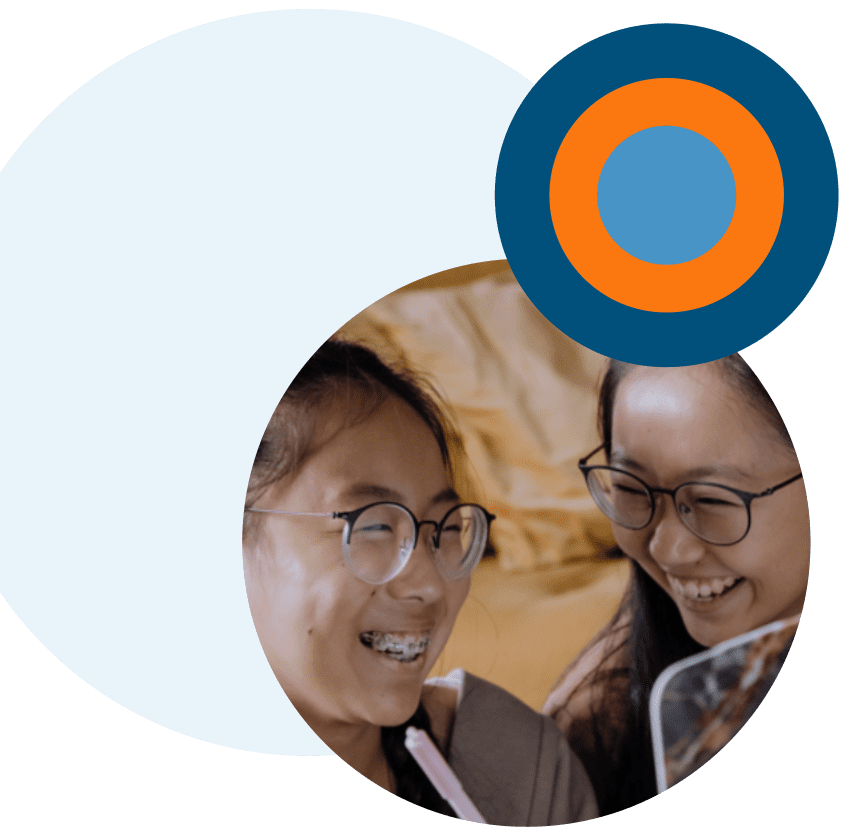 Child-friendly smart monitoring
If Brainwave tells you your kid is okay and where they are, you don't have to be a helicopter parent.
The Brainwave Smartwatch connects the wearer with loved ones: your pre-set alarm goes off at the time you set, and all they have to do is swipe to say they're okay. If the user swipes, they're okay. If not, it means they need help, which is probably when they need it most. This feature enables your special-needs child to get help even when they're incapacitated. No need to press any buttons!
Transmits the wearer's location

Detects abnormal heart rates

Detects when the wearer is in a moving car

Allows voice calls

Sends SOS alerts

Has a secure clasp that ensures it won't be taken off
Be there when you aren't there
Brainwave's patent-pending safety features make it today's ideal companion smartwatch. It's based on our innovative, patented MedicSignal technology, which allows caregivers to automatically schedule reminder alerts for the person wearing the watch. The alert will vibrate and prompt the user to swipe on its easy-to-read interface. If the watch-wearer doesn't swipe, an alert is sent to designated caregivers to warn them that the wearer needs help. The watch also displays a real-time map identifying the wearer's location at the time of the alert. Even if the person wearing the Brainwave can't respond, help will be on the way.
Peace Of Mind For Parents, Protection For Children
Brainwave makes life easier for everyone in the family. It's not inconvenient for the wearer,and it allows parents to know what's going on with their special-needs child without being overbearing or getting burned out.
Transmits the wearer's location Detects abnormal heart rates Detects when the wearer is in a moving car Allows voice calls Sends SOS alerts Has a secure clasp that ensures it won't be taken off.
The watch is NOT another social media distraction.
● The alarms can be set to not coincide with class times (and even if an alert goes off during class, it can be swiped off in a second). 
● Communications are done mostly via SMS and email. Voice calling is only for emergencies.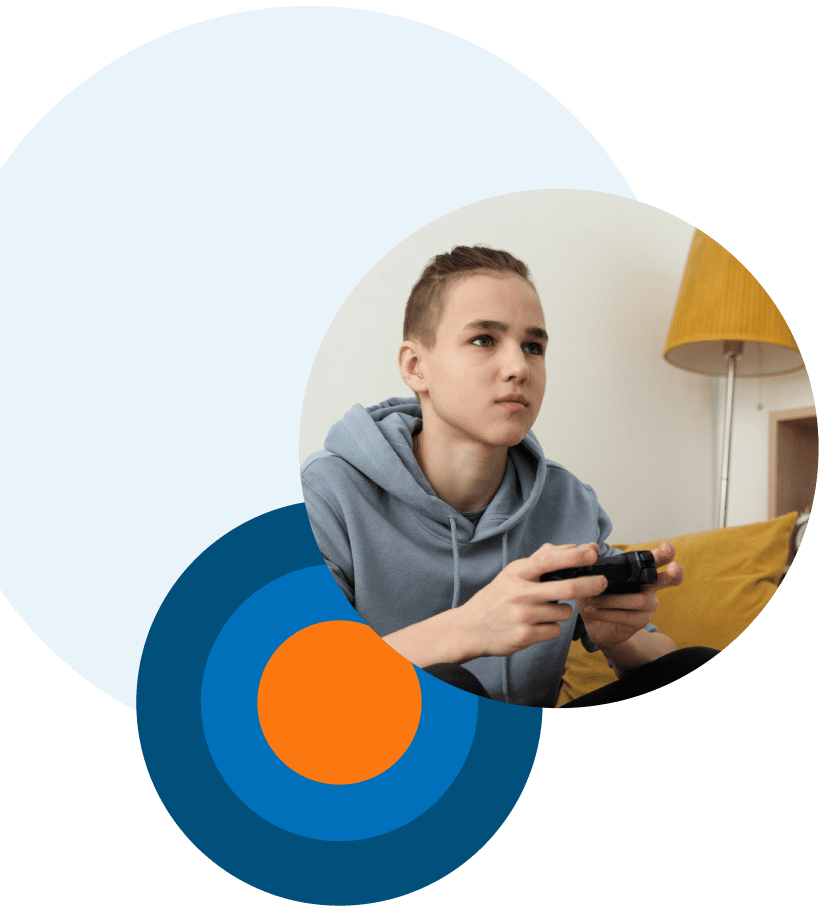 OK for Life Outside School
Anything can happen when kids are outside. Bullying, robberies, and other scenarios that every parent fears. This is when the Brainwave comes into its own. Its reminder alarms, voice communications, alerts, and location monitoring offer a complete and flexible solution for all scenarios.
Kids' schedules can be unpredictable. Let Brainwave make after-school pickup easier.
The Benefits for Teens and Parents
What makes Brainwave different?
Give Your Kid More Autonomy Without Sacrificing Safety
One of the most important features of the Brainwave smartwatch is its autonomous alerts. These alerts are powerful enough to detect when:
● The user is unresponsive
● Watch is offline
Brainwave can pinpoint their last known location, even if the watch battery is dead or there's no internet connection. Keep your loved ones safe when they need it most!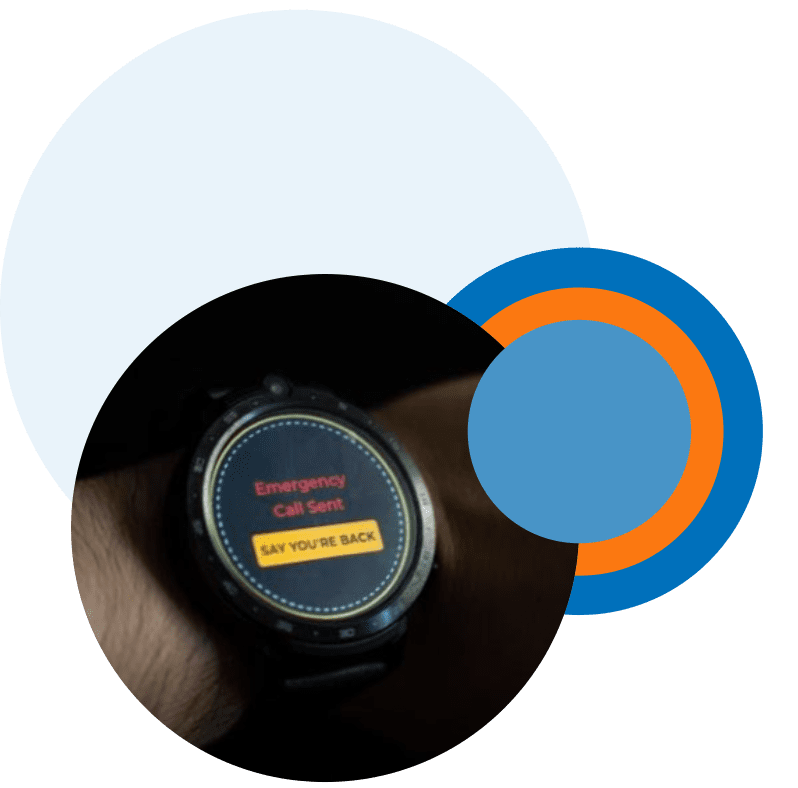 The Brainwave smartwatch ensures your loved ones will always have the reliable communication they need.
● 32GB Storage
● 900mAh Battery
● Quad-core Processor
● Dual Camera
● WiFi and Bluetooth
● Independent 4G LTE connection
● Optional mobile phone service
We'd love to hear from you
Start your free trial and Checkout the Brainwave Smartwatch for free
KEEP YOUR LOVED ONES WORRY FREE
Make the best decision of your life and gain the protection of Brainwave Today