My Daily Adventures Coloring eBook
Welcome to a world where imagination knows no bounds! We're thrilled to present our latest creation, the "Brainwave Watch" Coloring eBook, designed to spark creativity and bring joy to children of all ages. Join us on a colorful journey into the realm of daily adventures, where each page is a canvas waiting for your unique touch.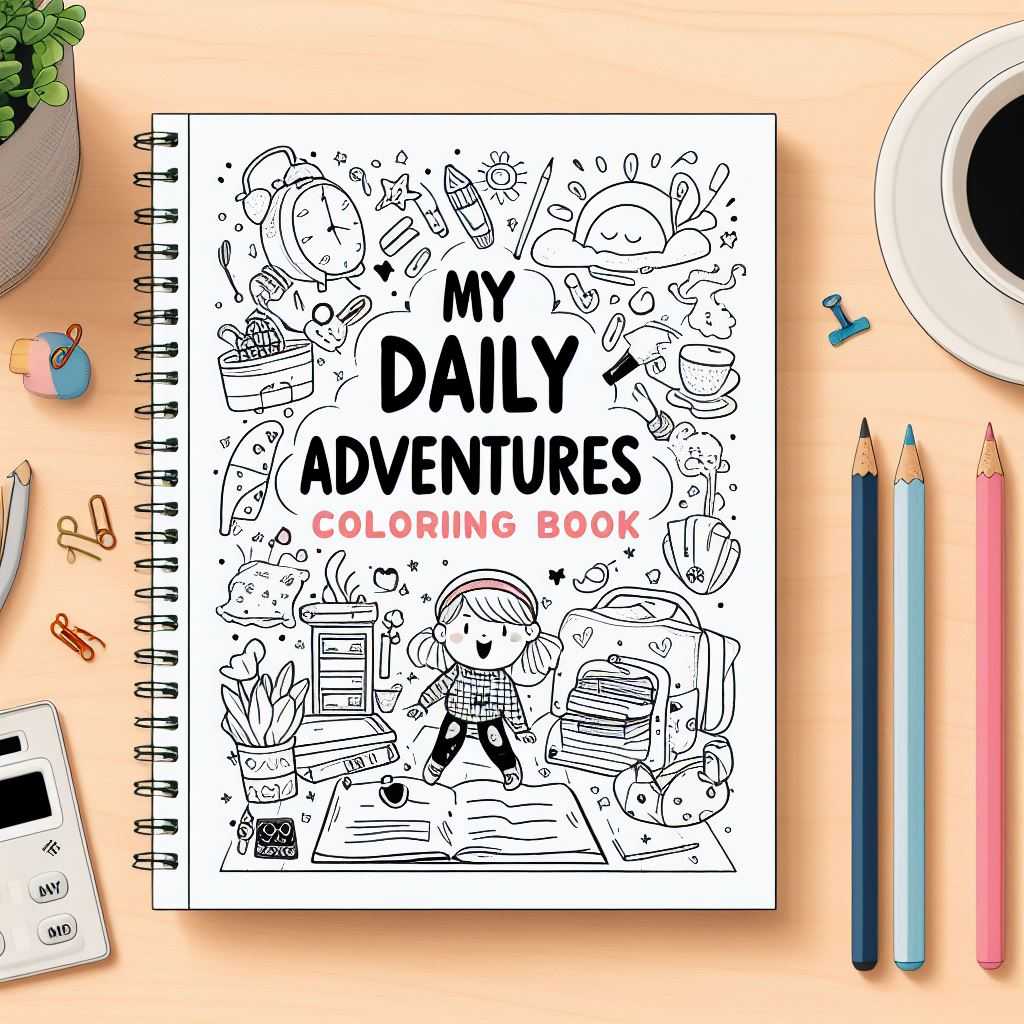 Tailored E-books for Special Needs Children"
Hey there! We've got awesome books made just for kids who are extra special. Our ebooks are super cool and easy to read, with pictures and words that everyone can enjoy. No matter how you like to read, we've made sure these books are just right for you. Come on, let's dive into the fun world of special ebooks – where everyone is welcome, and reading is a blast! 
Before The Devil Breaks You
Reading Adventures for Every Superstar - Explore Our
Special Ebooks
Discover a world of fantastic stories made just for awesome kids like you! Our special ebooks are like magical keys to exciting adventures. Whether you love pictures, cool facts, or just good stories, we've got the perfect books for you. Join the fun and let your imagination soar with our specially crafted ebooks – because every kid deserves fantastic tales that match their superpowers!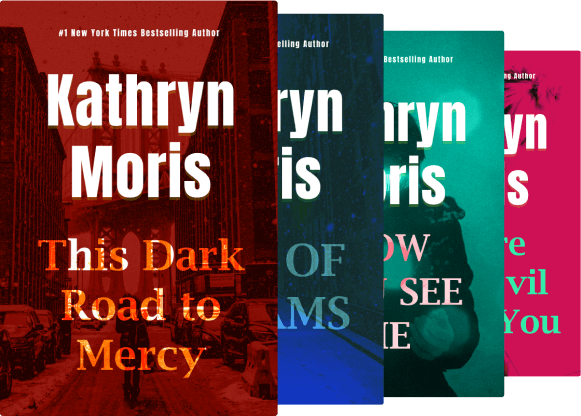 Get a Sneak Peek! Sign Up for 'Awesome Adventures' Ebook Alerts!
Hey friends! Wanna know a secret? We're making a super cool ebook called 'Awesome Adventures,' and you can be the first to see it! Just pop in your email below, and we'll give you a heads up before anyone else. Ready for the fun? Let's go on an adventure together!